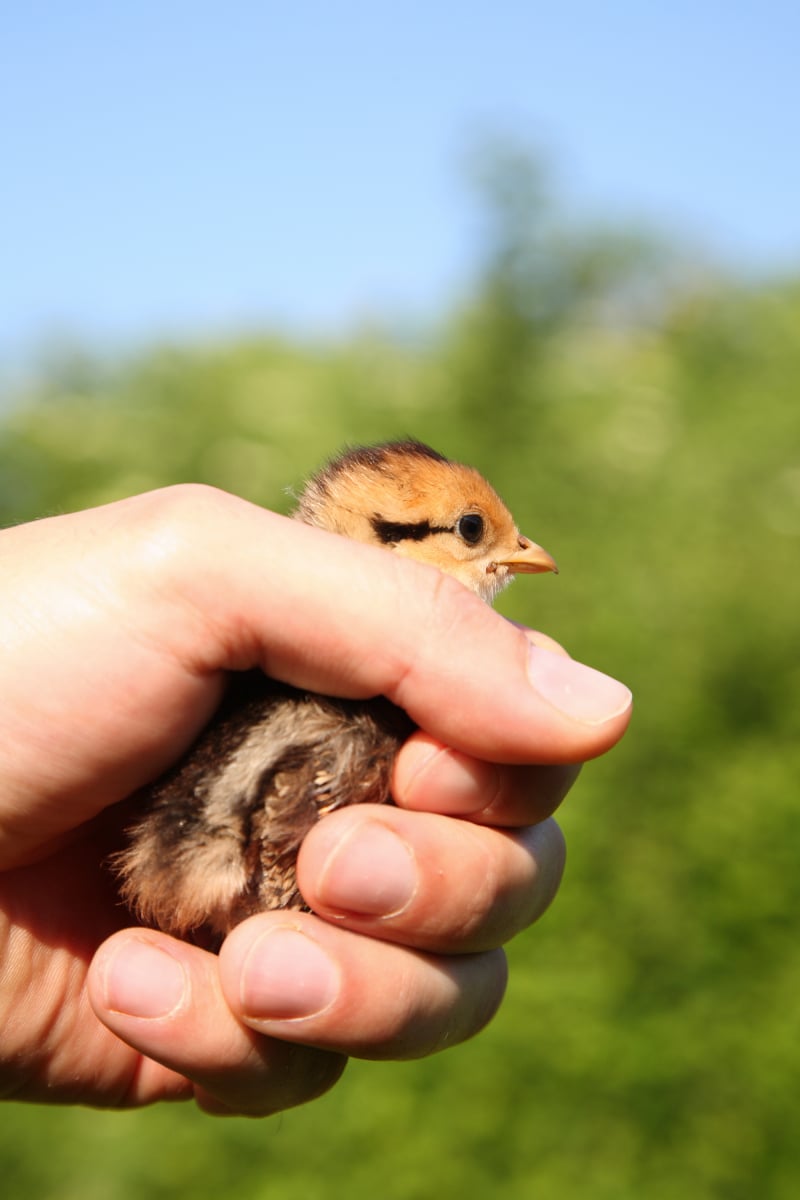 Protecting the World's Animals; a Noble Calling
As the world enters the 2020s, it's animal, and mammal populations have never faced so many threats to their existence. These 21st-century threats include continued urban encroachment, unchecked pollution, and rapidly changing weather patterns.
In other words, never before have animals, especially mammals, been in such dire need of protection. This blog seeks to raise awareness of this crucial issue by providing readers with informative posts on topics related to animal protection and animal rights.
Here, readers can learn what they can do to help the world's most vulnerable creatures, from endangered mammal species in the African steppes to stray cats and dogs found in one's own neighbourhood.
4 Dec 2020
Dolphins are an intelligent, sociable creature and it is cruel to keep them in captivity, simply for entertainment. They are often taken from their mothers at a young age, which causes distress. If you wish to help alleviate this suffering, you should boycott any shows featuring dolphins.
30 Oct 2020
The World Wildlife Organization keeps an updated list of the mammals at most risk of extinction. They are classified as critically endangered, endangered and vulnerable. Currently on this list are the Amur Leopard, the Black Rhino and the Bornean Orangutan. It is up to mankind to help preserve these creatures.
15 Sep 2020
The Royal Society for Prevention of Cruelty to Animals is a charity that has a mission to promote kindness, prevent cruelty and alleviate suffering. They ensure that all pets have a good home and are loved and cared for. Should you find a stray animal, you can call the RSPCA.